QUALIFIED WEBSITES
We test all websites on common browsers: Google Chrome, Mozilla Firefox, Safari, Opera, Internet Explorer. We do our best to deliver nice codes and optimized sites.
---
FAST-TURNAROUND
We deliver websites to clients as soon as possible. It doesn't mean we will skip quality control process. Quality and Fast-turnaround are two key features we want to offer clients.
---
COMPETITIVE PRICE
We promise that we always offer our best price for each project. It's not high and of course, it's not low neither. You can believe that you will get the best product within your budget.
Our Services
You can hire us to build these products
Our Reviews
Please hear how our Clients rate about us
Our Works
Completed projects we built for our Clients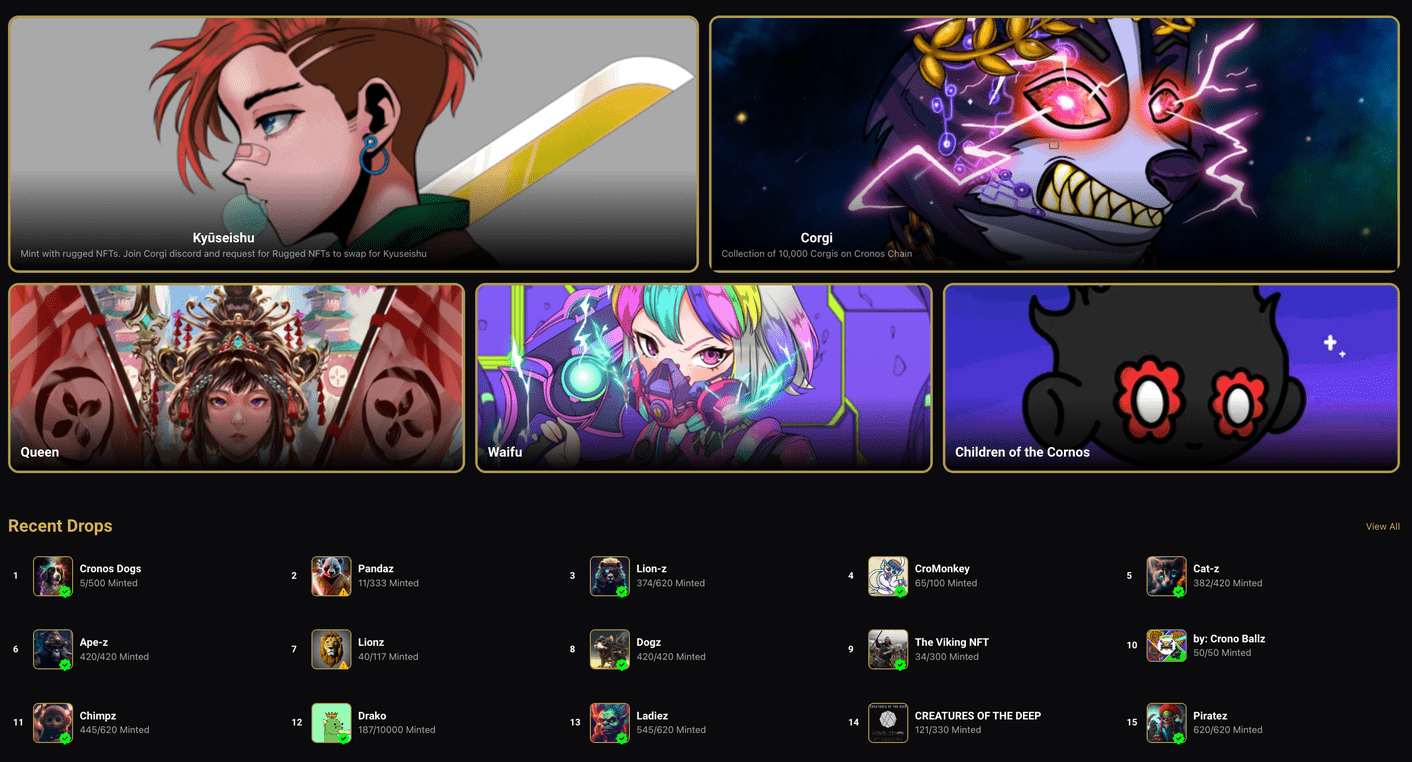 Corgi StudioUsers can mint unique NFTs from collections, from which users can buy, sell and auction the NFTs they own. In addition, the system makes it possible for users to create collections with thousands of NFTs when users provide traits of NFT
Customer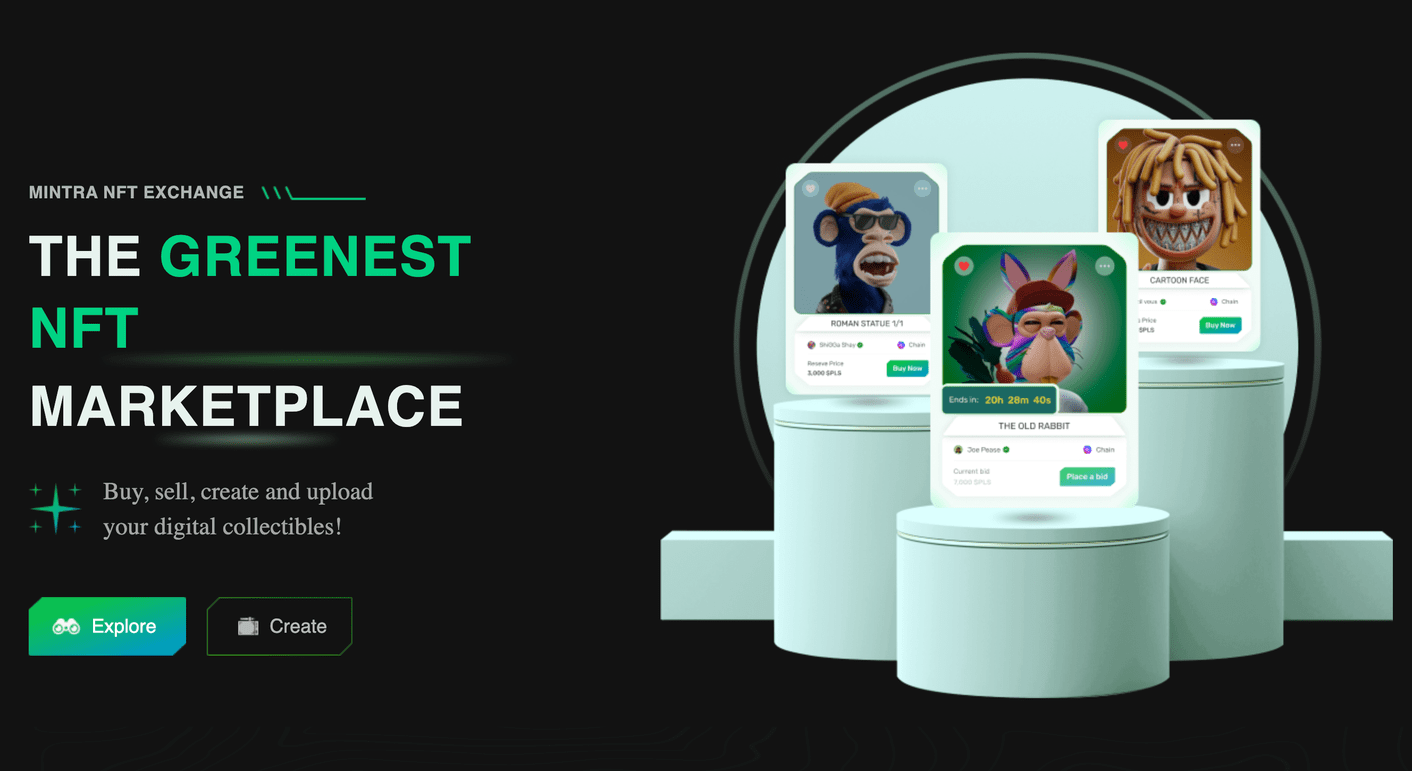 Mintra
With splendid graphics, the system allows users to create, buy, sell, and auction NFTs via blockchain.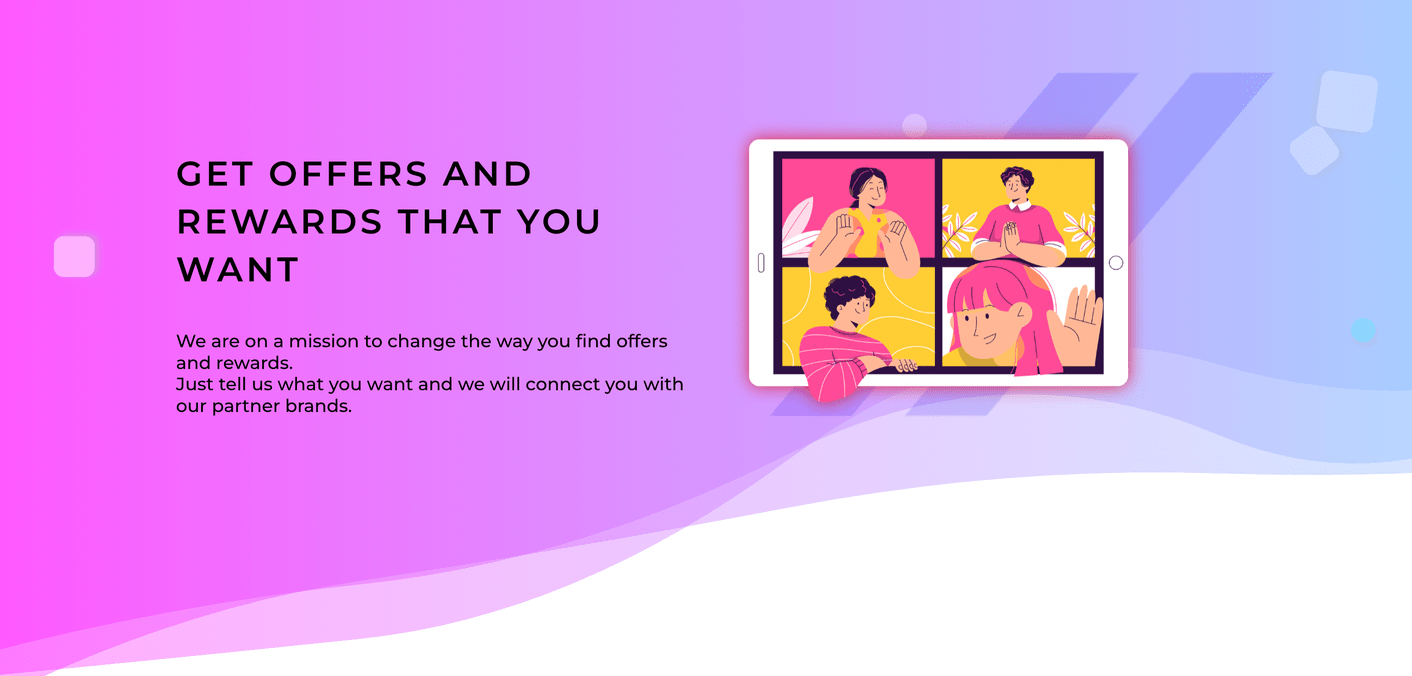 PerkableThe system helps businesses promote their products by sending incentives and gifts to customers near that area. Customers can come to the store to experience the services at a discount or receive gifts online.
Customer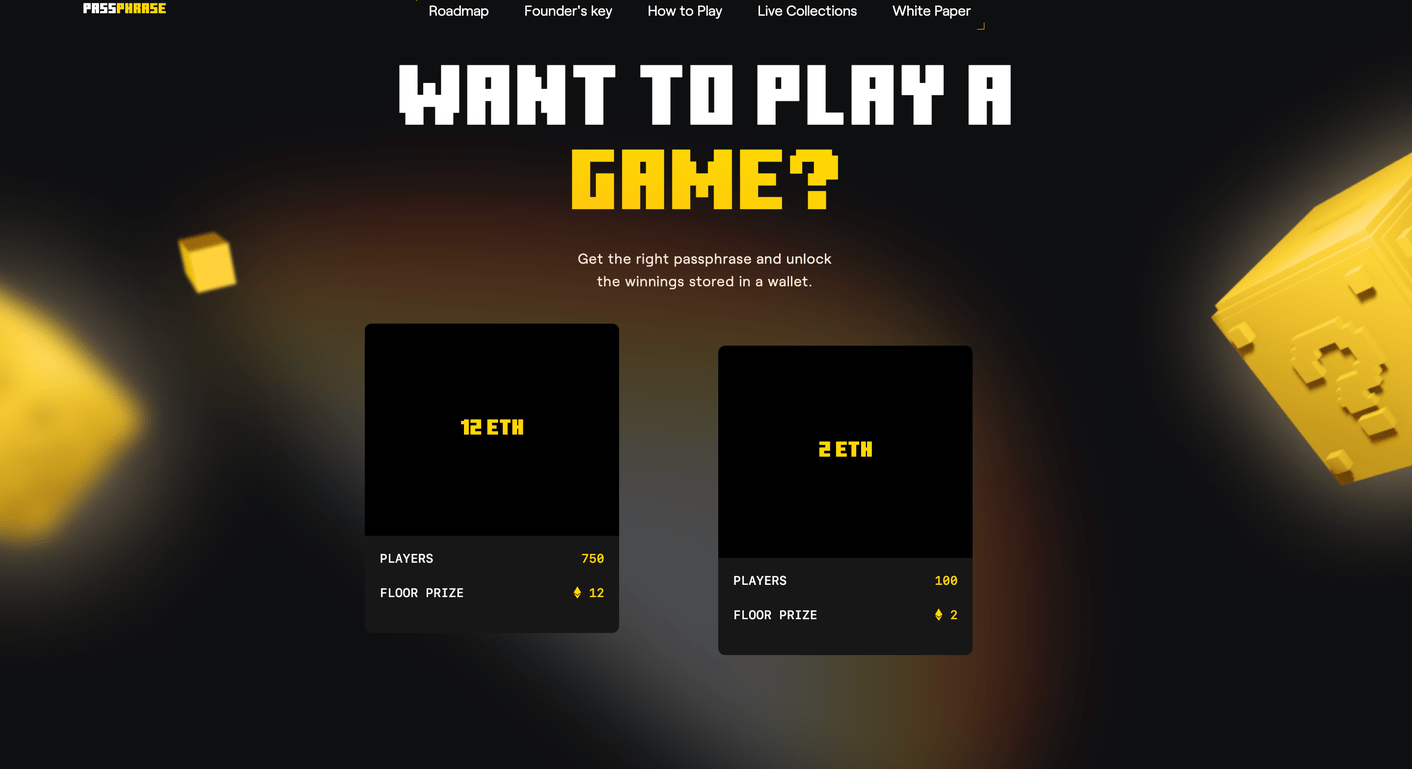 Passphrase
A word guessing game: players buy NFT, own it, and have a chance to win huge prizes up to 80% of total NFT sold if they join and win the game. Players will join the game and receive rewards for winning
Our Team
We're experts in our areas
Success Stories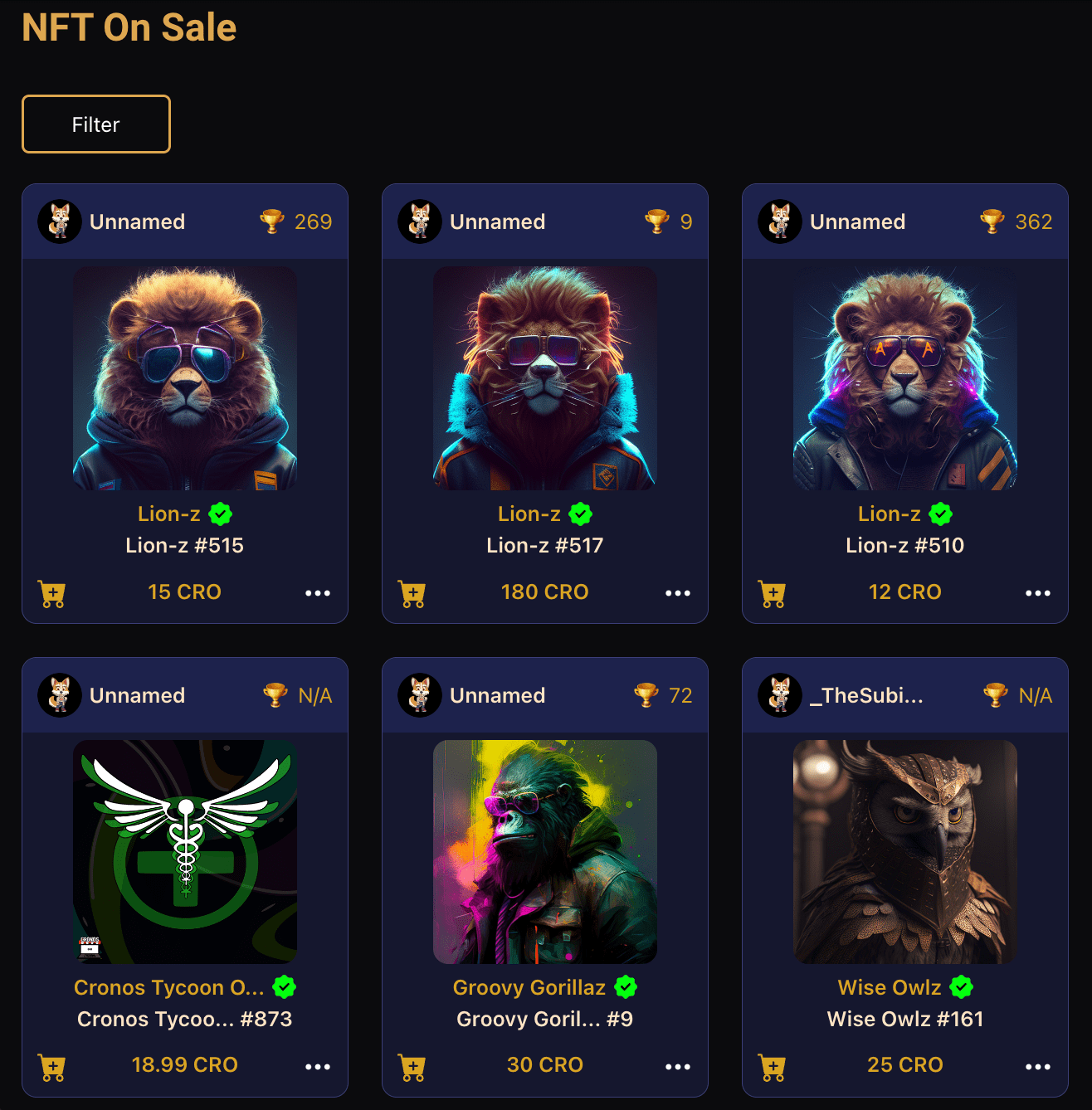 - Corgi Studio
Collect your favorite collections and earn huge money.
Corgi is humans' best life companions. They are loved by almost everyone, from children to adults. Awesome! Users only provide Corgi traits, and the system generates thousands of other images of cute Corgis for you to sell or bid on.
Corgi Studio has piqued the interest of many investors since its launch in early 2022, owing to its potential and benefits. The first 1000+ NFTs were minted in the first week. Corgi Studio's owner shared that he had a great experience launching Corgi Studio. Initially, he just wanted to create his favorite collections, but it turned out to be a success beyond expectations. He is asking for more functions to be developed so people can create their own collections and increase their income.